A man accused of placing a video recording device in a tanning bed room at Planet Fitness in Viewmont was arrested Tuesday on multiple charges.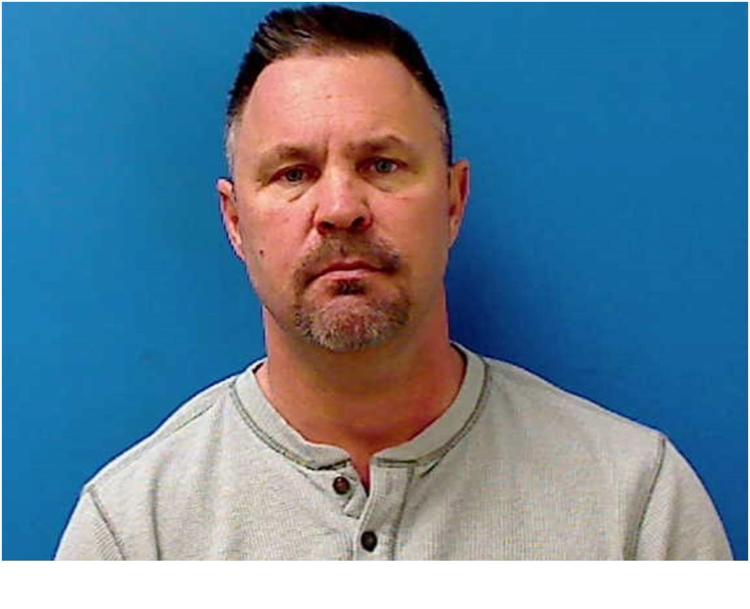 Darren Rodney Astles, 50, of Sherrills Ford, is charged with one felony count of peeping using a photographic imaging device and one felony count of possessing a photographic image from peeping. Astles is under a $12,000 bond and will appear in court Wednesday, according to Catawba County's Who's In Jail? website.
According to arrest warrants, Astles is accused of "secretly and surreptitiously" using a black spy camera, which is also a USB charger, to film and capture images of a person's body or undergarments without the person's consent.
McCall Gosselin, vice president of public relations for Planet Fitness, said Astles was not employed by Planet Fitness. Astles was, however, a Planet Fitness member and his membership was terminated as of Tuesday, Gosselin said.
"At Planet Fitness, the privacy of our members is extremely important to us. As such, our franchise group is working very closely with the local authorities on their investigation," Gosselin said in an email.
On Saturday, Gosselin said Planet Fitness did not "believe there to be any recording device connected to that charger."
Witness Holly Morrow found the recording device one week ago at Planet Fitness in Viewmont. She still exercises at the gym daily, and hasn't noticed any signs or posters warning customers of the threat.
"There are a lot of questions left unanswered for me, but I do feel safer," Morrow said.
Morrow discovered a blinking light and SD card slot on what appeared to be a phone charger without a cord plugged into the wall of tanning bed room No. 6. Morrow said she gave the device to Planet Fitness employees, filled out a Planet Fitness witness report, and hasn't been contacted by Planet Fitness since March 12.
"I would never say 'quit going there' because I haven't quit going there. I'm still a paying customer," Morrow said.
Morrow encouraged gym members who have seen Astles at Planet Fitness to come forward.